We welcome you to apply for our Summer Grant Program!
Are you a high school or college student planning on starting a small business venture this summer? We might be able to help you! With our new Summer Grant Program, you could be selected to receive one of five grants worth up to $500 each.
Fill out the online application below to be considered to receive up to $500!

If you prefer to mail-in or drop off an application, we have provided a printable copy at the bottom of this page.
Before you begin, please review the following list of requirements:
As outlined in the application, you must submit business plans that include an executive summary, description of opportunity, market analysis, sales or marketing plan, operating plan, financial plan (forecast), and purpose of request.
You must be a SeaComm member or plan on becoming a member of SeaComm.
You must be a current high school or college student within SeaComm's service area.

Immediate relatives of current employees are not eligible for this program.
Failure to meet the eligibility requirements or submit any of the information above will result in immediate disqualification.
| Important Dates & Deadlines | |
| --- | --- |
| Monday, April 3, 2023 | Deadline to apply. |
| Monday, April 24, 2023 | Winners will be announced. |
| Friday, May 5, 2023 | Check presentation (disbursement). |
| Monday, August 14, 2023 | Submission of itemized receipts and a synopsis on the success of the business due to SeaComm. |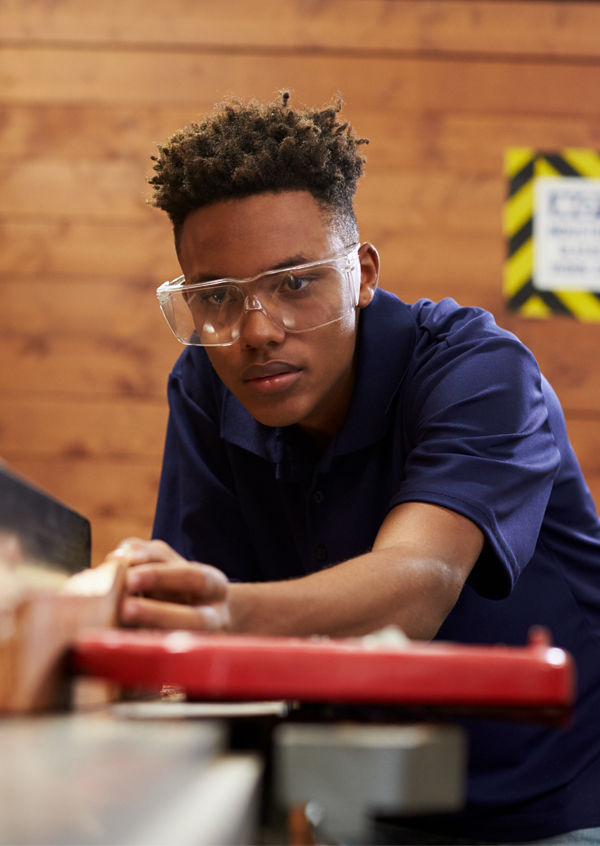 Good Luck!
You could be selected to receive one of five grants worth up to $500!
The information you provide will be used for determining grant recipients, eligibility, and communicating with the applicants. Information is collected in partnership with online survey software, Alchemer. It will be kept in strictest confidence and will never be sold, rented, shared, or distributed by SeaComm, unless legally obligated to do so. For further information on our privacy policy, visit seacomm.org/privacy.html.
Prefer to submit a
physical

copy?

Drop it off
Completed applications can be dropped of at any SeaComm location, Attention: Summer Grant Committee.

Mail it in

If you'd like to mail in a completed application, you can address it to:

SeaComm Federal Credit Union
ATTN: Summer Grant Committee
30 Stearns Street
Massena, NY 13662
All decisions concerning the Summer Grant awards will be the responsibility of the selection committee. All decisions of the committee are final. In the event that material provided with the applications cannot distinguish five grant applicants, SeaComm may call you to schedule an interview with the Selection Committee.
SeaComm will notify the selected recipients no later than Monday, April 24, 2023. All Summer Grant money will be provided to the recipients no later than May 5, 2023. SeaComm Summer Grants are non-recurring awards.
SeaComm wishes all of our applicants the very best of luck. (All information provided to SeaComm in and with the Summer Grant Application will remain confidential. Materials will not be returned.)