Whether you're looking to maintain or grow your current business, we have financing options designed to fit your needs. We provide a variety of unique, simple and cost-effective ways to manage your business finances.
Our focus is to build relationships with local business owners in our community and help them achieve their goals by providing ways to increase efficiency and profitability.
Our experienced professionals are dedicated to helping you succeed.
SeaComm is an SBA Lender

Decisions are made in-house
Contact us to discuss how we can help your business.
Business Checking
With SeaComm's Business Checking Account, you can have all the benefits of a commercial account along with the security and personal service of a hometown financial institution. Contact a Member Services Representative or drop in any SeaComm branch for more information.
Business Share Draft (Checking) Accounts
Our economical business checking account offers:
No minimum balance requirement
Cleared check copies available through NetTeller™
Merchant Deposit Program for VISA®, MasterCard®, American Express® and Discover®
We'll buy back your remaining checks from another institution
Return of deposited items fee reduced with an average daily balance of $5,000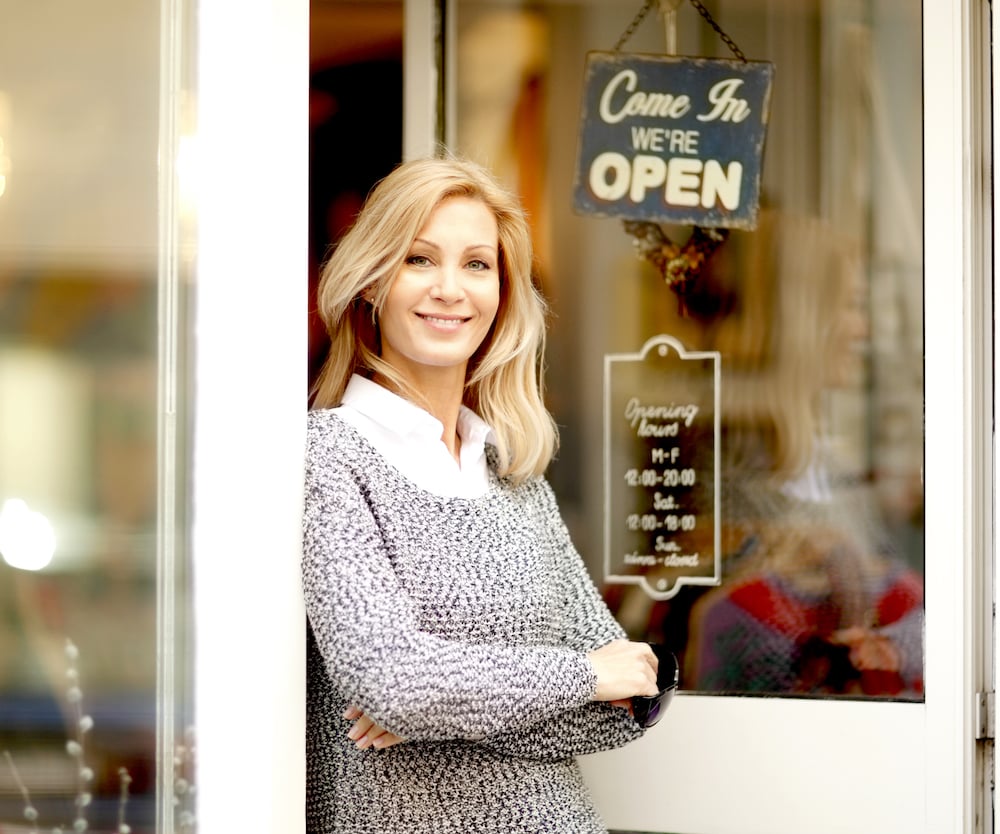 Business Deposit Accounts
If your objective is to maintain higher balance earnings with quick access when you need it, a Money Market Account may be the right choice for you.
Earns higher yield than savings
Keeps your money accessible
You need only $100 to open and maintain a money market account
Dividends are calculated on your daily balance and paid monthly
If you prefer to deposit funds for a longer term to optimize dividends, a SeaComm Certificate will provide an excellent way to maximize dividends while investing funds for a fixed period of time.