NetTeller™ User Guidelines
SeaComm members are invited to access their accounts from the comfort and privacy of their own homes or from anywhere in cyberspace.
Our Call Center representatives can help you activate your NetTeller account access where you can check all of your account activity as well as order checks, pay your bills, apply for a loan, access your VISA card information and pick up your electronic monthly statement.
Enjoy added convenience and new features that will save you time and enhance your online banking experience with NetTeller™. The new components of our enhanced online banking experience will provide Members with the most innovative features available in online banking.
Set up account alerts for your balance, payments and cleared items.
Enhanced online bill pay makes paying bills simple.
Download your posted transaction information to financial management software such as Microsoft® Money and Intuit® QuickBooks.
Have the ability to make stop payments on your checks.
As always, you will be able to view account transactions and details, as well as transfer funds between accounts.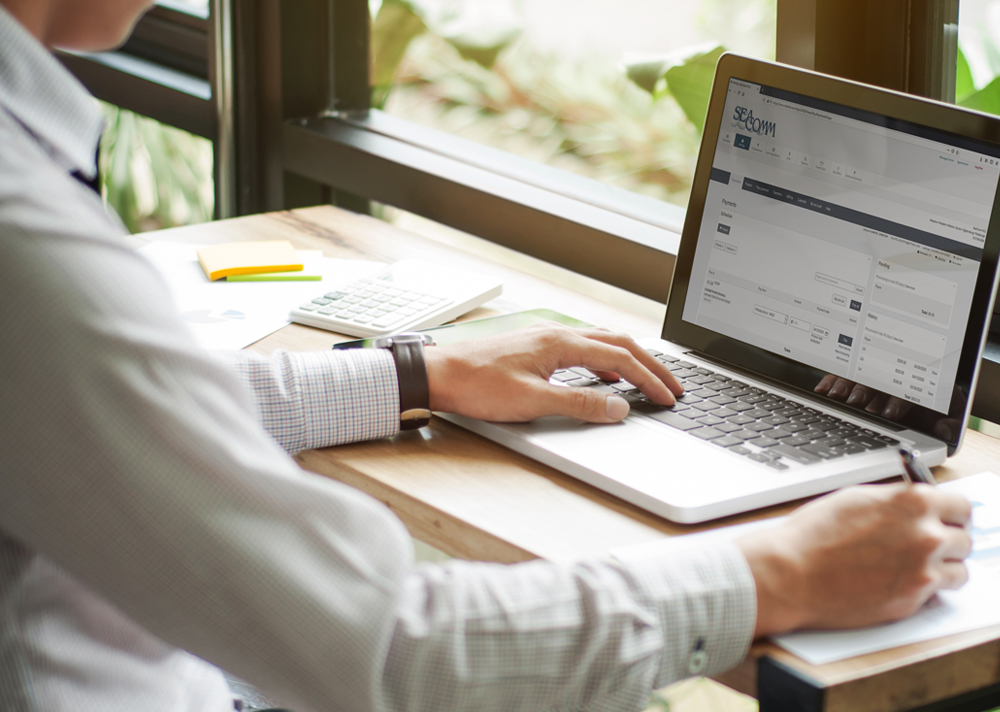 Our Personal Finance Manager (PFM) allows you to view and maintain your financial information. Benefits of PFM include:
Ability to track accounts and categorize transactions.
Retain and review account, transaction, budget, and goal history.
Assist in building net worth by tracking toward a budget or goal.
Monitor activity through alerts.
Need to change or reset your NetTeller™ password?
Watch our short video tutorial below: