At SeaComm, we understand your time is precious. That's why we provide a variety of services that allow you to focus your time and energy on managing and growing your business.
Debit and credit cards
Free online account access (NetTeller™) with e-Statements
Deposit checks right from your smart phone or tablet with Mobile Deposit Capture
Free bill pay
24-hour SmartLine access
Convenient ATM and night deposit locations
Ability to download transaction history to Quicken®
And many more benefits!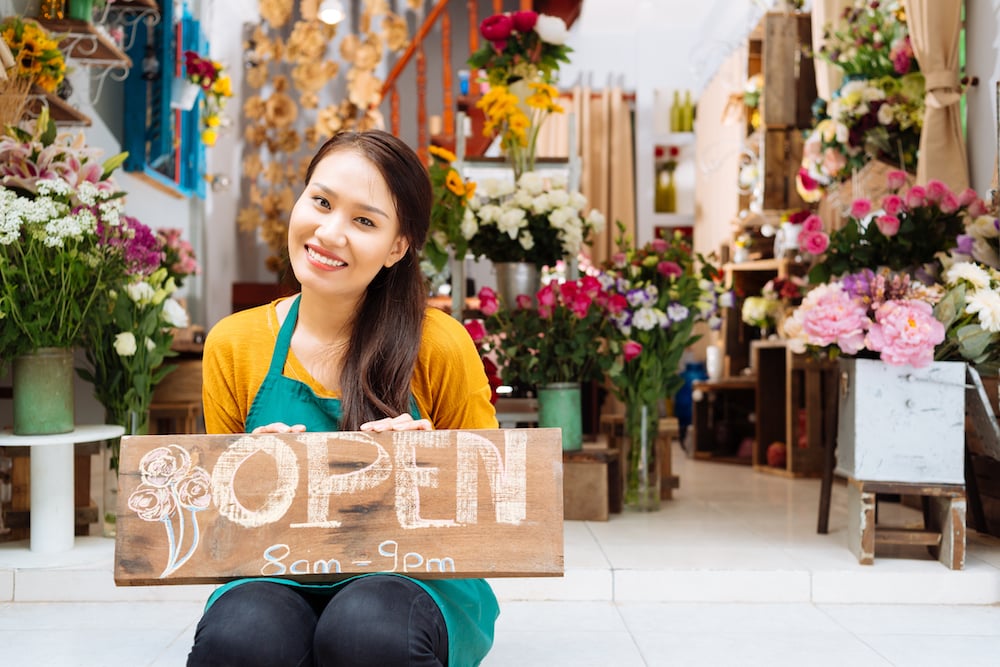 Online Services
Here at SeaComm, we believe that time is money!
NetTeller™
As a member, you can save both when you access your accounts at NetTeller™ and take advantage of SeaComm's free electronic bill payment service. With NetTeller™, all you need is an internet connection to access your business account 24/7.
With NetTeller™ you can:
View account balances
Find out which checks have cleared your account
Review current account history
Download account history to Quicken®
Make SeaComm loan and credit card payments
Transfer funds between your SeaComm accounts
Update your mailing address
Electronic Bill Pay
Our bill pay option is convenient and easy! You can pay bills right from your computer 24 hours a day, with just a few mouse clicks or even automatically, giving you better control over your business finances.
As a SeaComm member with electronic bill pay, you can:
Schedule payments and manage accounts based on payment due dates
Schedule payments in advance
Pay multiple bills from one screen
Schedule regular payments to be issued automatically
Review pending payments and payment history
E-mail SeaComm with questions
To sign up for electronic bill payment or to learn more, simply contact a Financial Service Representative at 1-800-764-0566 or stop in at any SeaComm location.
Security is high on the list of most members' concerns. You can rest assured that your transactions on NetTeller™ and through SeaComm's electronic bill payment system are safe. The system uses state-of-the-art 128-bit encryption, the highest level of protection possible for all Internet communications. You can manage your accounts and pay your bills for free with confidence.