Have you ever wished you had set aside the money you needed for

taxes?

vacation?

Christmas shopping?

an expense you didn't expect?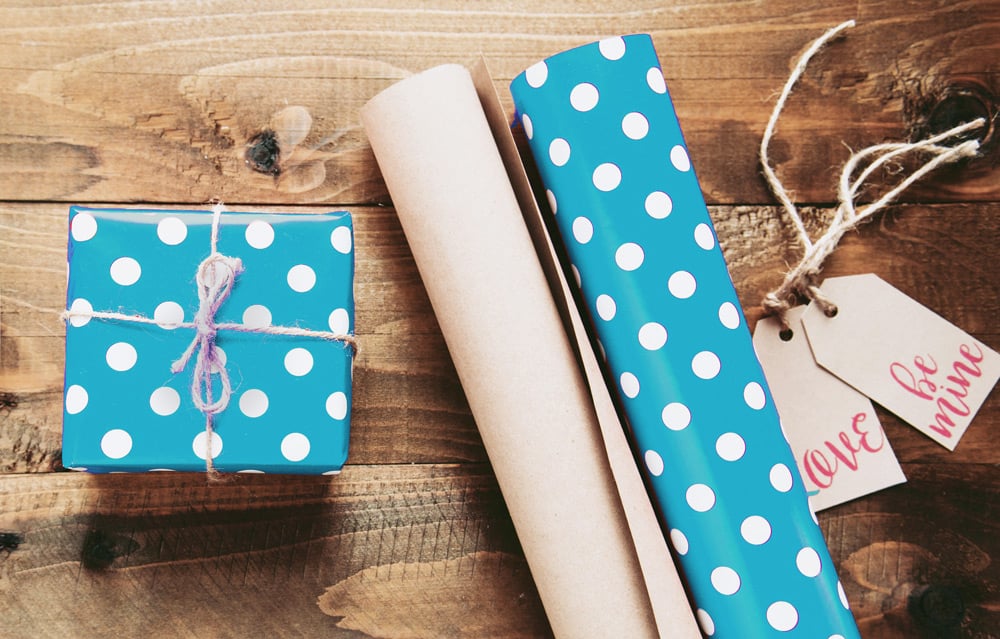 Now it's easier than ever with our Club Accounts, especially since you can make regular deposits through payroll deduction or at any time that works for you. You may make withdrawals from your Club Accounts at any time*. Your Club Account will automatically transfer to your share account in early October.
You can start your Club Account with only $5 as an opening deposit
Save the easy way - with payroll deduction
Earns dividends, just like regular savings
Dividends are calculated on your daily balance and paid monthly
*Early withdrawals will close the Christmas Club account