Go Green
Why wait for the post office to deliver your monthly statements?
With e-Statements, they can be delivered to you online – safer, faster and more conveniently. Best of all, it's free! With E-Statements you can view, download or print an electronic version of your statement that looks just like the paper version you receive by mail.
GO GREEN by switching to e-statements and enjoy these benefits today:
Decrease your risk of identity theft.
Receive your monthly statement faster than with a postal delivery.
Utilize your personal preference of viewing your statement online, printing for your records or saving them to your computer.
Build and review up to 18 months of statements at your fingertips.
Password protected and encrypted on a secure website.
Statements will be available within three business days after month-end.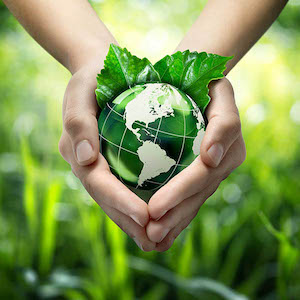 Interested in signing up? In order to enroll, you must go through NetTeller™, SeaComm's online solution. When you have signed in, select e-Statements on the top banner and follow the online instructions to enroll. Once you have successfully completed enrollment, you will receive a confirmation notice.
Not setup for NetTeller™?Learn more about it here.
If you are having difficulty enrolling or have questions on the process, please contact our call center for assistance at 315-764-0566 or toll free at 800-764-0566.