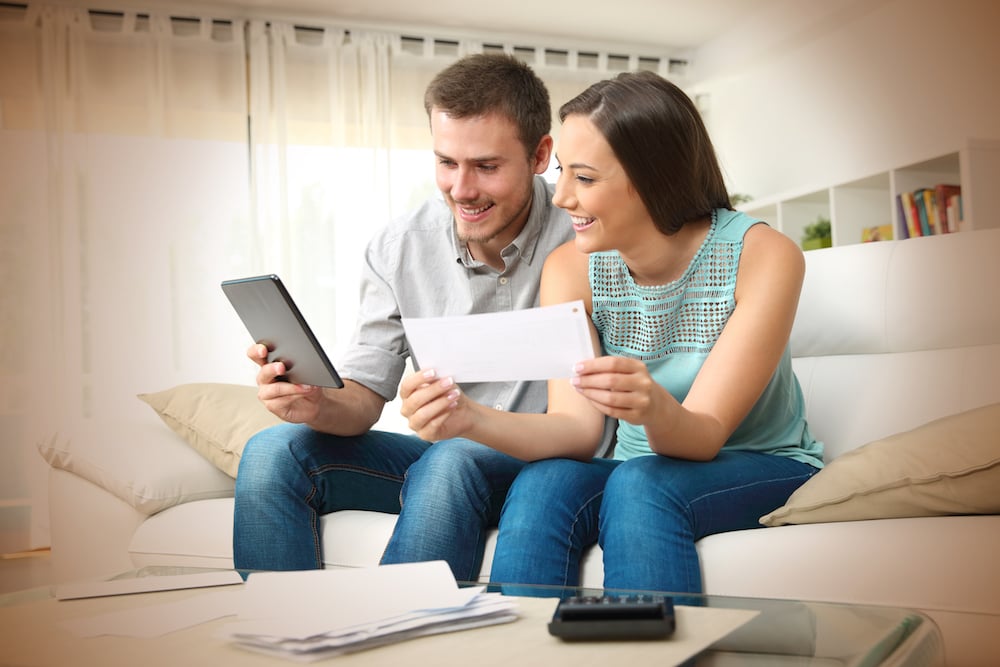 SeaComm Checking Features...
Check your balance and items cleared on NetTeller™ or with SmartLine audio response system
Sign up for convenient direct deposit
No monthly fees
No per item charges
No minimum balance requirement
Visa Check Card available to eligible members
The SeaComm Visa® Debit Card - Your Passport To Your Account
Your SeaComm Visa® Debit Card enables you to withdraw funds, make point-of-sale purchases, buy from a catalog or shop online anywhere Visa is accepted. Unlike a traditional credit card, you enjoy the benefits of Visa without the finance charges, monthly payments or annual fee.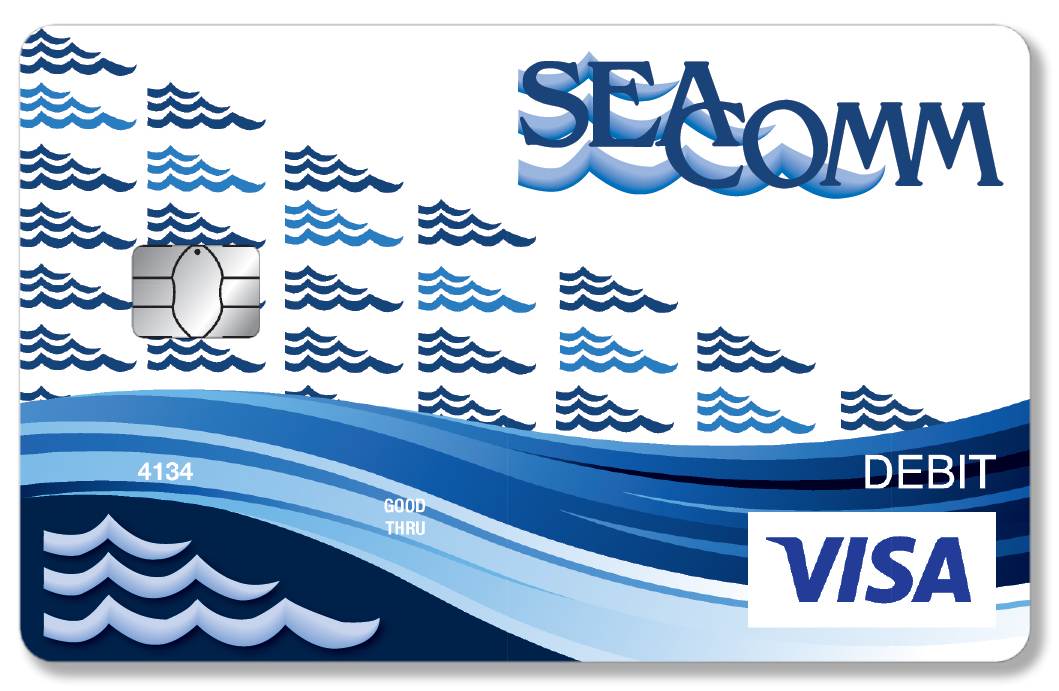 SeaComm Visa Debit Card
Convenient!! It's quicker to pull out a plastic card at the point-of-sale than to write a check and using plastic eliminates the need to even carry cash.
Secure!! Security features built into debit cards help merchants verify that the actual cardholder is the one using the card. Debit also eliminates the need to show identification or give out personal information at the checkout counter.
Zero Liability!! With signature-based Visa transactions, you have zero liability for unauthorized use of your card. If your card is lost or stolen, simply report it promptly and close the debit card.*
Cash Back!! If you use your PIN for a debit card transaction rather than signing a receipt, you can request cash back at many locations. You'll have cash in hand without a trip to the credit union, or even to an ATM.
Wide Acceptance!! Debit cards are accepted at locations worldwide, while many merchants are reluctant to accept nonlocal checks.
---

Rewards from Score Card
*Please note that if your account is not in good standing, or if you are negligent about reporting unauthorized use of your card, your card issuer has the right under federal law to increase your liability for unauthorized use. Check the account agreement your card issuer provided for specifics.