Join Our Team
At SeaComm we believe that our
greatest assets

are the people who work on our team.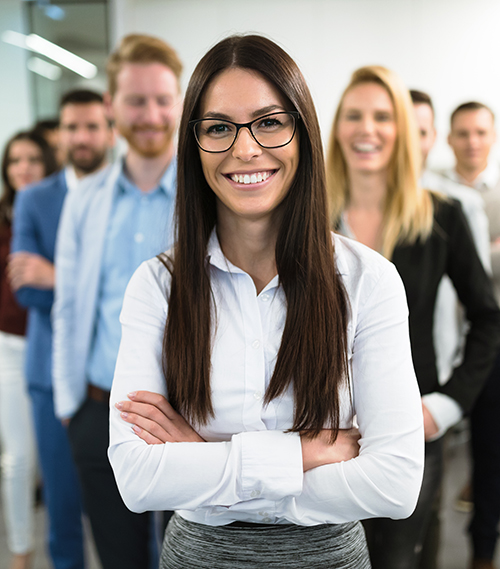 We are an organization built on the philosophy of "People Helping People". We promote from within and many of our managers, including senior managers, began their careers serving our members as tellers and financial service representatives. If you enjoy working with the public and have a genuine desire to assist people in reaching their financial goals, then a rewarding career with SeaComm might be right for you!
View our current job opportunities and apply online today!
Current Opportunities
In 1963, ten visionary employees of Chevrolet Aluminum Foundry at GM Corporation in Massena invested $5 each to obtain a share in a newly planned organization, and when the National Credit Union Administration granted a charter, something very special was born. Today, we are proud to offer the credit union difference to people of the North Country. When you become part of the SeaComm team and family, you join the ranks of our founding members, carrying out their vision for the future.
SeaComm members are the owners of our credit union and they come in all age and sizes! A person is eligible to join SeaComm if they live, work, worship or attend school anywhere in St. Lawrence, Franklin, Clinton, Essex, Jefferson, Lewis Counties, New York and Grand Isle, Chittenden and Franklin Counties, Vermont.
We believe the service we give to our members is never better than the service we provide to each other. We also believe that any time a member comes in contact with any element of our credit union, they are given an opportunity to form an opinion of our service quality and we take that very seriously.
SeaComm is well known for supporting the communities it serves through monetary donations, sponsorships, fundraising and service by its staff members. Examples of just a few charitable organizations that have benefited are:
Local youth development activities and sports teams
Back-The-Pack programs for area schools
Christmas gift baskets for the needy
Salvation Army bell ringing
Children's Miracle Network
Red Nose Day to support awareness to child poverty
Community hospitals, colleges and the performing arts
...and so much more!
We're proud to offer a full range of benefits to our staff...
Paid Time Off
Paid Holidays
401K Plan
Health Insurance
Dental Insurance
Pet Insurance
Vision Plan
Flexible Spending Accounts
Long/Short Term Disability Insurance
Cancer and Accident Insurance
Employee Assistance Program
Full Range of On-The-Job Training Programs
Online Training Courses
Interest Free Computer Loans
Paid Volunteer Opportunities
College Tuition Reimbursement
Free Logowear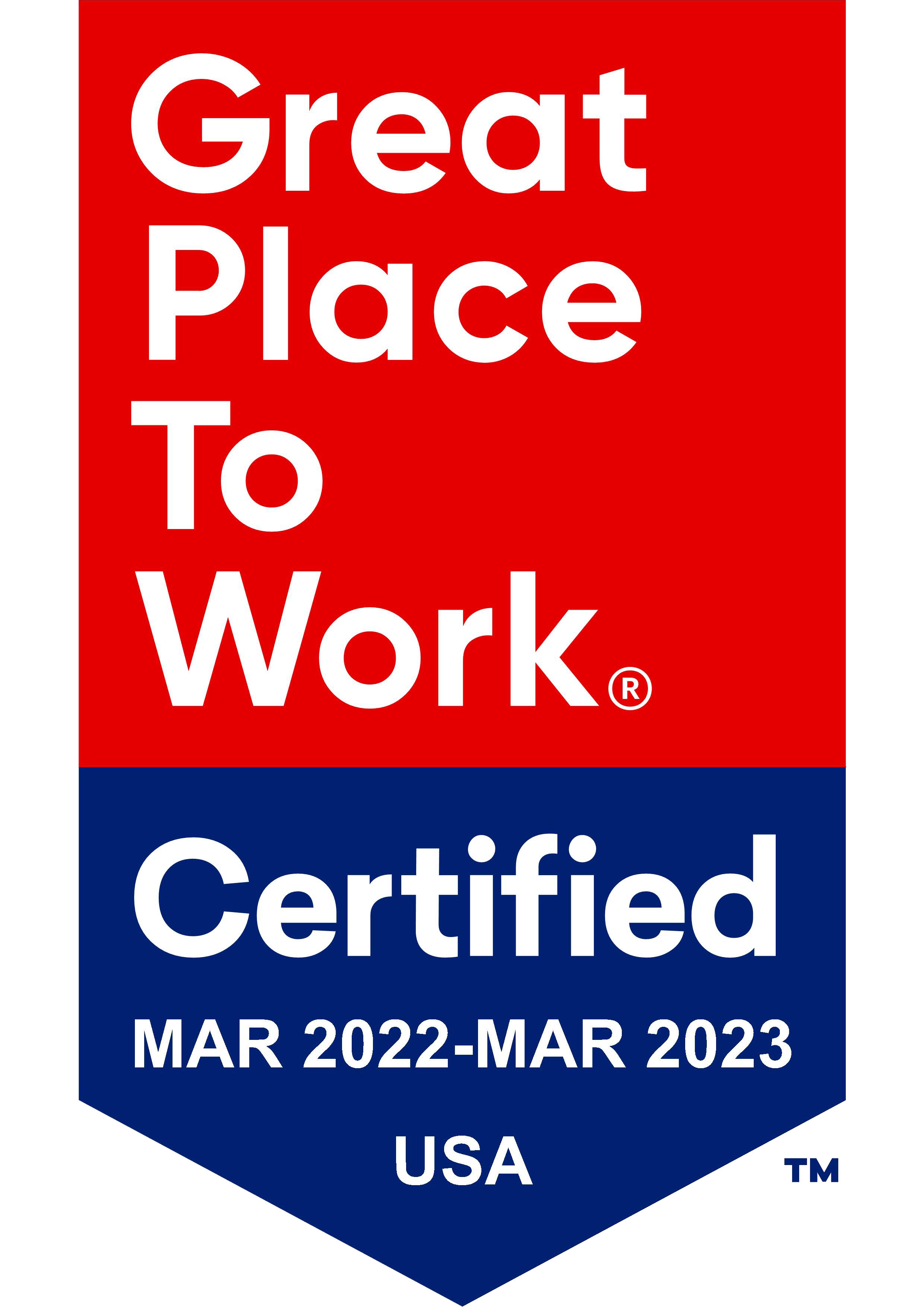 I am so proud to be a part of the SeaComm Team. SeaComm continually demonstrates its commitment and support for its employees and our communities. I have great pride in working for an organization that actively stewards and supports all of our efforts to be good neighbors.
Joseph Feltz
Essex Branch Manager
Vermont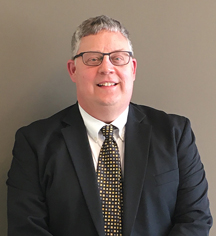 Message from SeaComm President & Chief Executive Officer
We are very pleased that you are considering joining our team!
It is important for you to know from the very first day with us that our Board of Directors, management team and myself are fully committed to ensuring you have all of the support necessary to be successful.
We have been designated a Best Company to Work for in New York. This honor solidifies for us that SeaComm, as an employer, truly cares about its' employees. We strive to ensure we have the right balance between life and work, along with a robust benefit offering. It is the direct feedback from a comprehensive employee survey and the continued dialogue we have throughout the year, which enables us to set an overall employee engagement strategy. We are firmly committed to ensuring each person who works for us has the tools necessary to do their jobs effectively, knows our long-term strategy and feel valued in that they understand how they fit into the organization and its overall success. We recognize that our people give us a distinct advantage over our competition. You would be joining a talented, smart, hard-working staff, which takes great pride in their work of delivering exceptional service to our members.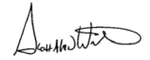 Scott A. Wilson
President and Chief Executive Officer