Sometimes a quick bit of information can save you time and money or help you make a decision about your financial future.
We are pleased to offer you another avenue for finding facts about issues that we all face in our financial lives. Each month, a new topic will be covered in 5 minutes or less. We hope some of this information will be helpful to you when making those important decisions and, as always, we're here to help you get the most out of your SeaComm account.
Drop us a line if you have any suggestions or comments on how we can better serve your needs through our online services!!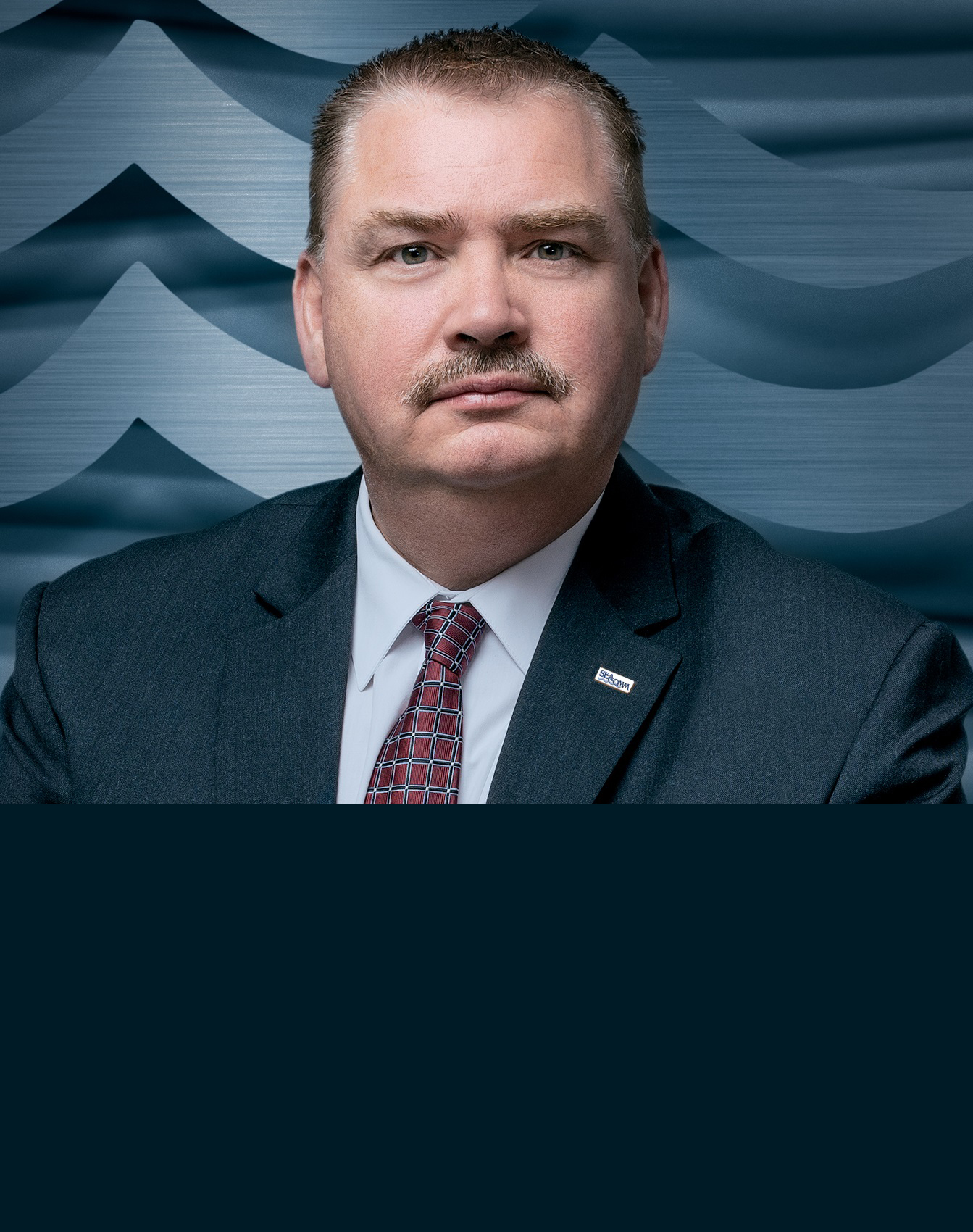 Scott A. Wilson
Conversations with SeaComm President & Chief Executive Officer
2023 Annual Meeting Recap
June 2023 Transcript
President & CEO Recap of 2022
January 2023 Transcript
President & CEO 3rd Quarter Update
October 2022 Transcript
2022 Annual Meeting Recap
June 2022 Transcript
President & CEO Recap of 2021
January 2022 Transcript
President & CEO 3rd Quarter Update
November 2021 Transcript
2021 Annual Meeting Recap
May 2021 Transcript
President & CEO Recap of 2020
January 2021 Transcript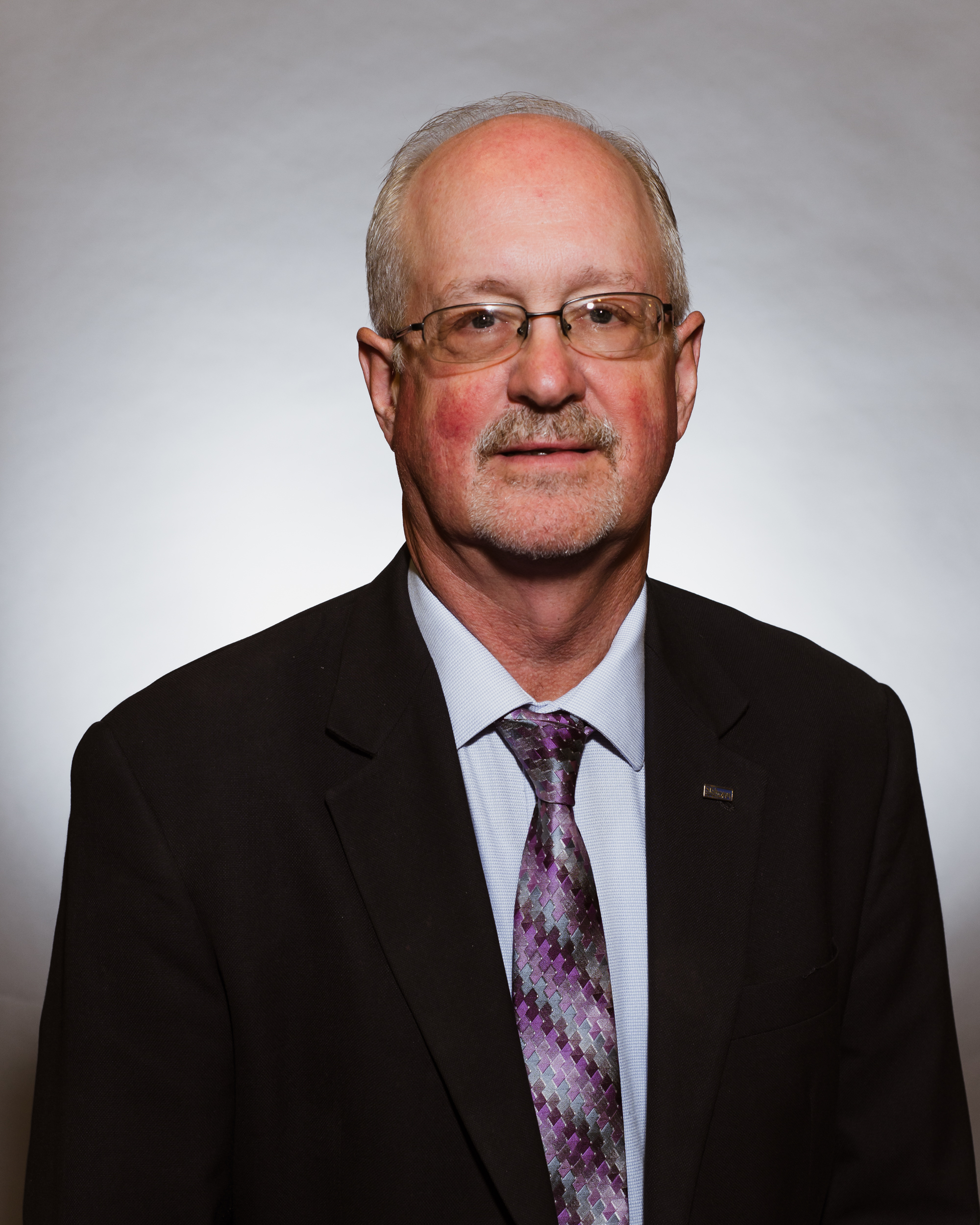 Jerry Manor
Business Development Manager
Do You Have a Debt Problem?
October 2022 Transcript
Don't Fall For It
September 2022 Transcript
What Happens When the Federal Reserve Raises Interest Rates
August 2022 Transcript
Heading Into the Second Half
July 2022 Transcript
National Senior Fraud Awareness Day
May 2022 Transcript
April is Financial Literacy Month
April 2022 Transcript
Student Loan Payments to Resume
February 2022 Transcript
Money Topics That Every Couple Should Discuss
January 2022 Transcript
Moving into 2022
December 2021 Transcript
Last Minute Holiday Scams
November 2021 Transcript
Smartphone Security
October 2021 Transcript
Important Money Moves to Make in Your 30s
September 2021 Transcript
Child Tax Credit
July 2021 Transcript
Elder Financial Abuse
June 2021 Transcript
Smart Money Moves in Your 20s
May 2021 Transcript
Emergency Savings
April 2021 Transcript
Important Things to Discuss Before You Tie the Knot
February 2021 Transcript
Handling Your Money the Easy Way
January 2021 Transcript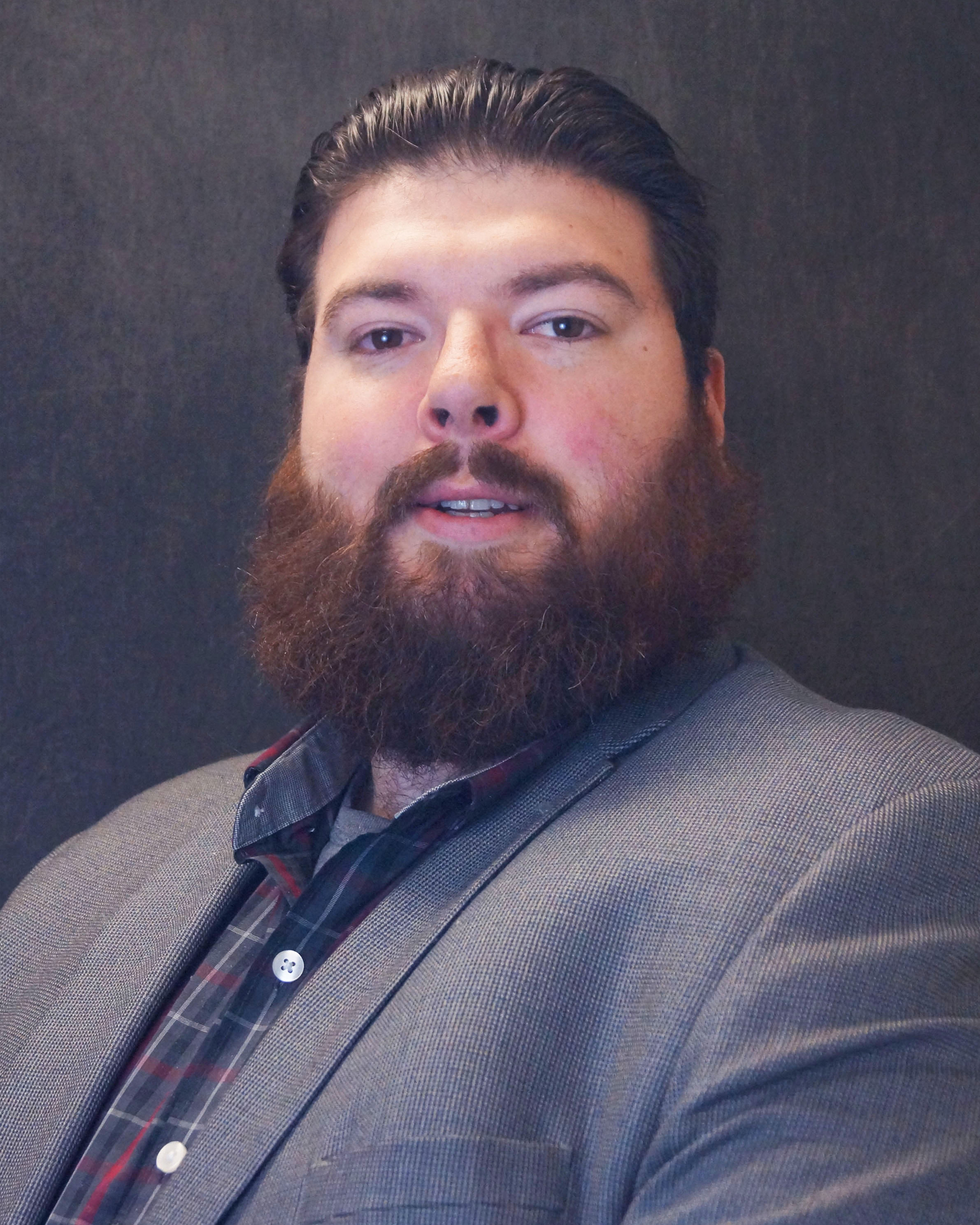 Dave Cohen
Marketing-Communications Specialist
How to Lower Financial Stress
August 2023 Transcript
Tips for an Early Retirement
July 2023 Transcript
SeaComm and 60 Years of Service
June 2023 Transcript
Tips to Avoid Credit Card Fraud
April 2023 Transcript
What to Know Before You Make a Donation
March 2023 Transcript
Your Financial Checklist
February 2023 Transcript
Start 2023 with a Good Credit Score
January 2023 Transcript
Travel Smart this Holiday Season
December 2022 Transcript