Our Business Services offer you an easy, cost-effective way to assist your business in processing all the major credit and debit cards you choose to accept.
SeaComm has partnered with Titanium Payments of Northern New York to provide terminal-based support, PQS system expertise and payment processing options from a variety of service providers and technological companies. Titanium Payments has created a national network of knowledgeable card payment specialists that combine the benefits of experience with the convenience of quick local service.
You will get a reliable, fast, flexible and affordable way to accept card payments from your customers that is tailored to your current business needs with future growth in mind.
Merchant benefits include:
Personal support from a national company
Accept all major credit cards; debit/ ATM card acceptance
Check verification and guarantee
Gift card programs
Customized processing options to fit your business needs
Online account management and reporting programs
Compatibility testing
Competitive pricing
Security - Industry-leading fraud and loss protection
ACH check processing
24/7/365 Help Desk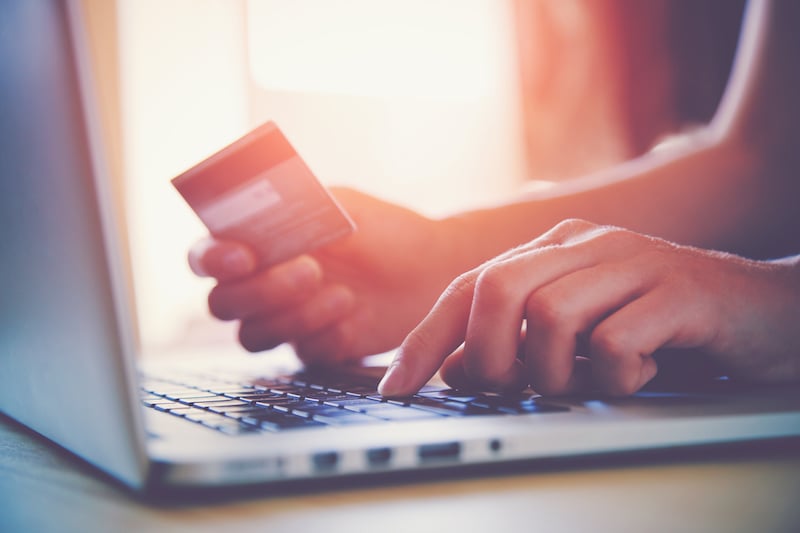 For more information click here to schedule a consult or contact our Business Development Manager, Jerry Manor, at (800) 764-0566 ext 546. To contact Titanium Payments directly, call Mike Hornung at (315) 244-5575.