Our Business Services offer you an easy, cost-effective way to assist your business in processing all the major credit and debit cards you choose to accept.
SeaComm has partnered with Payment Processing DIRECT (PPD) to provide terminal-based support, PQS system expertise and payment processing options from a variety of service providers and technological companies. PPD has created a national network of knowledgeable card payment specialists that combine the benefits of experience with the convenience of quick local service.
You will get a reliable, fast, flexible and affordable way to accept card payments from your customers that is tailored to your current business needs with future growth in mind.
Merchant benefits include:
Personal support from a national company
Accept all major credit cards; debit/ ATM card acceptance
Check verification and guarantee
Gift card programs
Customized processing options to fit your business needs
Online account management and reporting programs
Compatibility testing
Competitive pricing
Security - Industry-leading fraud and loss protection
ACH check processing
24/7/365 Help Desk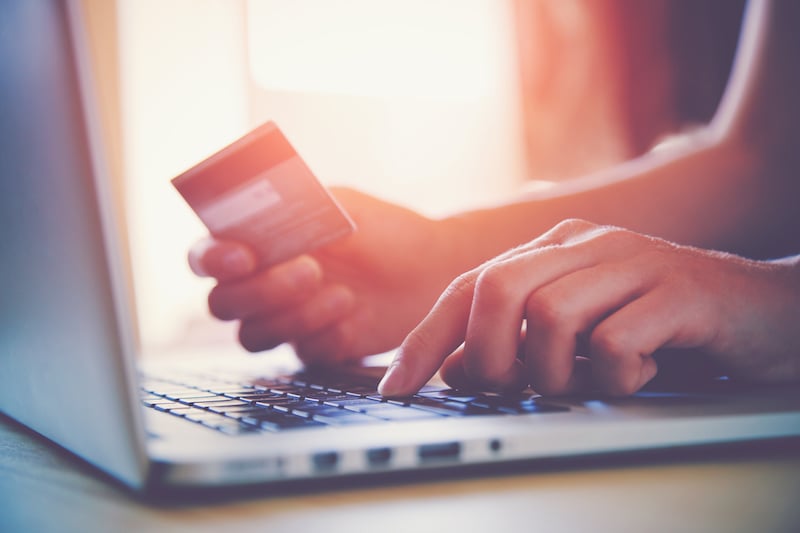 For more information contact a Member Business Loan Officer or our Business Development Manager, Jerry Manor, at (800) 764-0566 ext 546., or stop in at anyone of our conveniently located SeaComm offices.