We welcome you to apply for the Shirley J. Eagles College Scholarship!
If you, or your parent/legal guardian, are a member in good standing of SeaComm Federal Credit Union, and are seeking enrollment as a full-time student at an accredited college/university within six months of the scholarship award presentation, you could be selected as one of the ten $500 Scholarship Award Winners for 2023.
Fill out the online application below to be considered for $500!

If you prefer to mail-in or drop off an application, we have provided a printable copy at the bottom of this page.
Before you begin, please review the following list of required documents:
An essay of no more than 250 words on the following topic: Explain the importance of your major in today's society. If you have not declared a major, what is something of interest to you and what importance does it have in today's world?
A copy of parent's/guardian's Federal Income Tax Return for 2022.

Just the portion that contains the taxable income – Page 1 of Form 1040 2022.
Please submit your own IRS Return only if you cannot be claimed as a dependent on another person's tax return for last year.
Please note: This scholarship is not awarded solely on demonstrated financial need but on overall qualifications.

Proof of a GPA of 85 or above
Documentation certifying your acceptance/application to an accredited college/university.
If selected to receive scholarship money, you must provide SeaComm with proof of enrollment at the college/university named on your application ASAP. Proof could be a course schedule, receipt from the registrar's office, etc.
The
deadline

to apply is Monday, May 1, 2023 at 5:00pm.

Failure to submit any of the information listed above will result in immediate disqualification.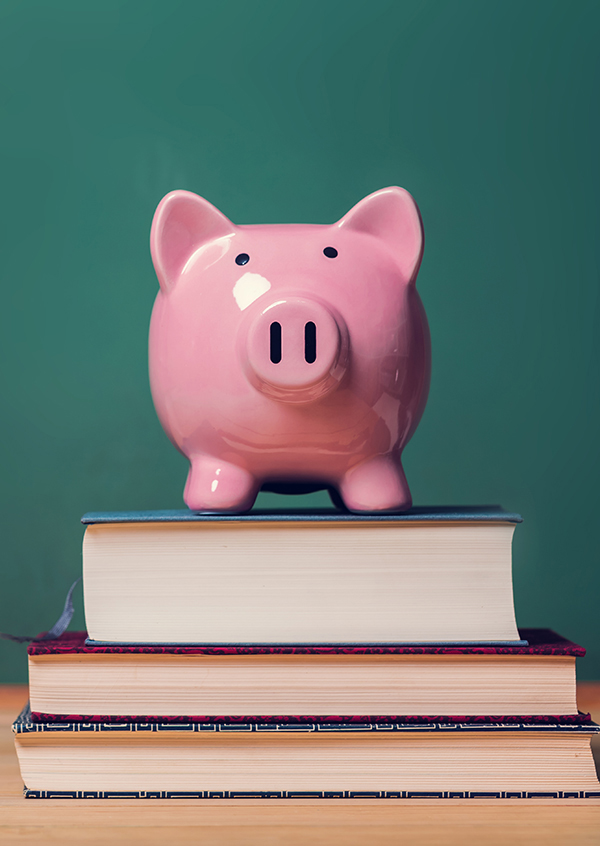 Good Luck!
You could be selected as one of ten $500 Scholarship Award Winners.
The information you provide will be used for determining scholarship recipients, eligibility, and notifying the winners. Information is collected in partnership with online survey software, Alchemer. It will be kept in strictest confidence and will never be sold, rented, shared, or distributed by SeaComm, unless legally obligated to do so. For further information on our privacy policy, visit seacomm.org/privacy.html.
Prefer to submit a
physical

copy?

Drop it off
Completed applications and supporting documents can be dropped of at any SeaComm location, Attention: Scholarship Committee.

Mail it in

If you'd like to mail in a completed application and supporting documents, you can address it to:

SeaComm Federal Credit Union
ATTN: Scholarship Committee
30 Stearns Street
Massena, NY 13662
All decisions concerning the scholarship awards will be the responsibility of the selection committee. All decisions of the committee are final. In the event that material provided with the applications cannot distinguish ten scholarship applicants, we may call you to interview with the Selection Committee.
SeaComm will notify the selected recipients no later than June 2, 2023. All scholarship money will be provided to the recipients no later than July 3, 2023. SeaComm Shirley J. Eagles Scholarship Awards are non-recurring awards.
SeaComm wishes all of our scholarship applicants the very best of luck. (All information provided to SeaComm in and with the Scholarship Application will remain confidential. Materials will not be returned.)