SeaComm Federal Credit Union Home Page
Ready to become a member at SeaComm? Check out the services and benefits included in membership.
The Paycheck Protection Program (PPP) has reopened to help businesses keep their workforce employed during the COVID-19 crisis. If you're a business owner in need of financial assistance, you might be eligible for a SBA PPP loan. As an approved SBA Lender, we encourage you to get in touch with us to submit an application for either the first or second draw.
To apply or obtain additional information, please contact our Member Business Loan Officer, Emily Bristol, at (800) 764-0566 ext 285 or email us at mbl@seacomm.org.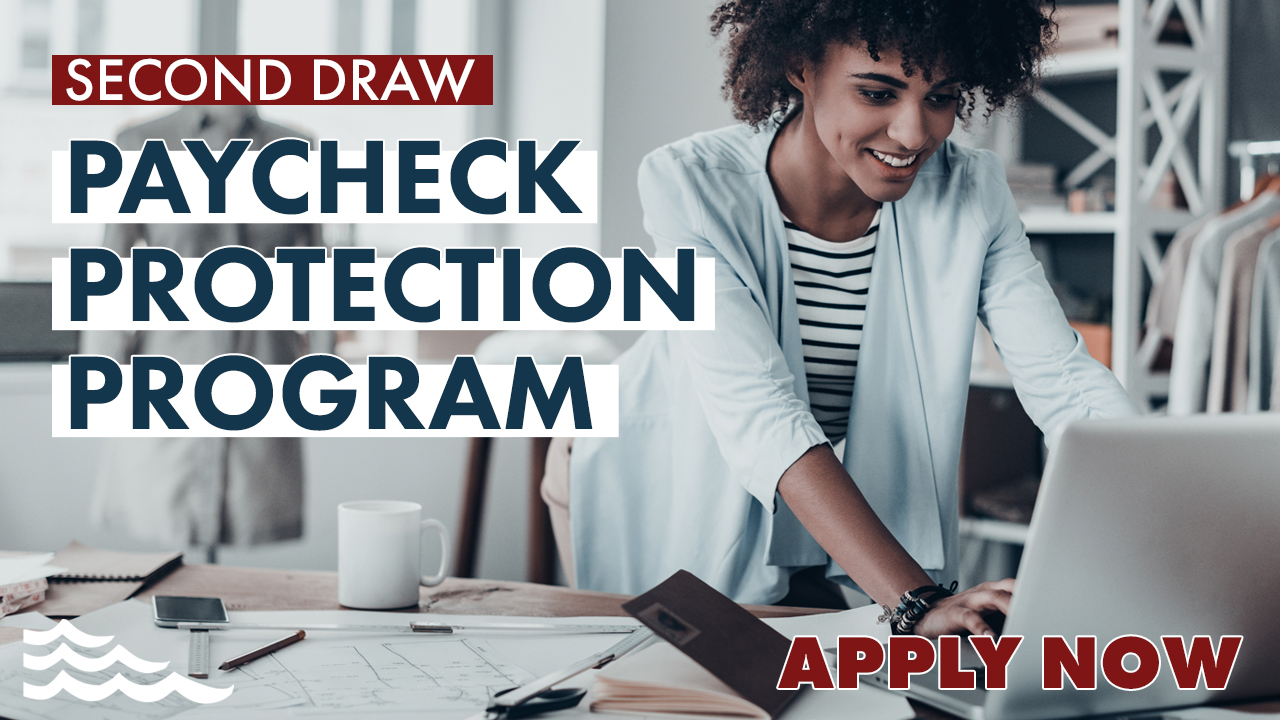 Features Of SeaComm Federal Credit Union