We
welcome

you to apply for our Winter Fuel Grant!

To help local families in need, we have pledged $50,000 to assist our members with home heating costs this winter.

The fuel grant will provide assistance to 100 families with grants worth $500 each. If you think you would be a good candidate to receive a grant and are a SeaComm member in good standing, we encourage you to apply.
Fill out the online application below to be considered for a $500 grant!

If you prefer to mail-in or drop off an application, a printable copy is provided at the bottom of this page.
Applications must be received on or before January 6th, 2023.
Failure to submit any of the information requested in the application may result in disqualification.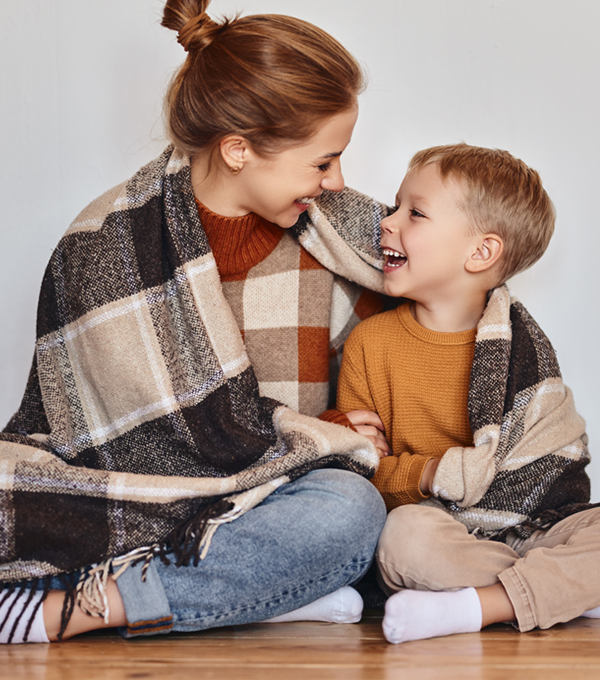 The information you provide will be used for determining grant recipients, eligibility, and communicating with the applicants. Information is collected in partnership with online survey software, Alchemer. It will be kept in strictest confidence and will never be sold, rented, shared, or distributed by SeaComm, unless legally obligated to do so. For further information on our privacy policy, visit seacomm.org/privacy.html.
Prefer to submit a
physical

copy?

Drop it off
Completed applications can be dropped of at any SeaComm location, Attention: Fuel Grant Committee.

Mail it in

If you'd like to mail in a completed application, you can address it to:

SeaComm Federal Credit Union
ATTN: Fuel Grant Committee
30 Stearns Street
Massena, NY 13662
All decisions concerning the Winter Fuel Grant will be the responsibility of the selection committee. SeaComm will notify the selected recipients using the contact information provided within their application. SeaComm Winter Fuel Grants are non-recurring. All information provided to SeaComm in and with the Winter Fuel Grant application will remain confidential. Materials will not be returned.
SEACOMM WINTER FUEL GRANT OFFICIAL RULES