Message from the President & CEO
CEO Message to the Membership
We are all in this together!
It is important that I write and express my utmost of concern for all our members and families as we continue to navigate these unprecedented times. We want everyone to know SeaComm is committed to fulfilling our mission of meeting your financial needs, no matter what. As an essential service as designated by the Governor, we take that responsibility to heart.
Over the past couple of weeks we have put into place our business continuity plan. This will ensure that we remain operational, giving you access to our products and services through our drive-ups, ATMs, Call Center, lobbies by appointment and 24/7 online digital platforms, such as NetTeller, SmartLine, SeaComm Pay and SeaComm mobile without disruption. This has included specific functions of our operations working from home to ensure we meet that responsibility.
That said, we could not do any of this without a dedicated staff, who are on the frontline of this issue, ensuring that requests are met in the same friendly and precise manner everyone has come to know and expect. I could not be more proud of the work they do each day on your behalf.
We absolutely understand that you may be confronted with a situation that is making it difficult to pay an auto, credit card or mortgage payment, or you just need some additional credit to get you through until we get fully back to normal and paychecks resume.
Those who are adversely affected as a result of this crisis, please contact us as we are open to assisting you with a number of options, including, but not limited to offering lines of credit, extensions or skip payments, bridge loans or even waiving a penalty for early withdrawal on a certificate of deposit. This includes our business members.
At this time, as an essential service industry, all SeaComm locations remain open. As part of our ongoing operational effort, we continue to do the following precautionary actions:
Deep cleans are being performed on an ongoing basis in our high touch areas, including our drive-up pneumatic tubes after each use.
We have required our employees to remain home when sick.
We have implemented business travel restrictions for our employees and vendors.
If you have any questions, please do not hesitate to call us at 1-800-764-0566.
On behalf of the Board of Directors, management and staff, you have our commitment that we will be here for you, while maintaining the safety of our staff during this difficult time. We are taking all steps needed to accommodate your needs. Every small step taken adds up to big results. Stay safe and together we will get through it.
We know these are challenging times and I want you to know we are all in it together.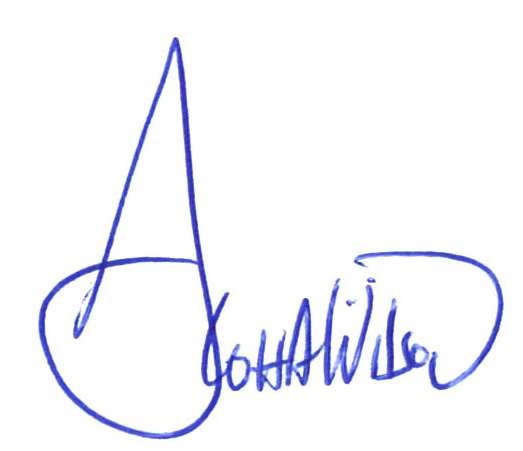 Scott A. Wilson
President and Chief Executive Officer